Balancing from the inside, out.
Finding balance in our lives is an ongoing quest. When we are balanced, we can manage stress, build relationships, and work toward achieving our goals. When we're unbalanced, it may be more difficult to handle everyday challenges and to find fulfillment. Taking time to find inner balance is a long-term investment in our health, happiness and our success.
At Center for Self Balance, the search for inner balance is at the heart of everything we do. We utilize a big-picture perspective to go beyond "fixing problems" by accurately assessing root causes, and healing individuals, partners, teams and organizations from the inside, out. Through consulting, coaching and psychotherapy, we help clients discover, realize and reach their greatest potential, so they can be centered and successful in work and in life.
Begin Your Journey
Teams & Organizations
Cultivate more productive, engaged teams and solve issues through an integrative approach to coaching and consulting.
Partners & Individuals
Overcome personal and professional obstacles, and work toward reaching your full potential through executive, performance, relationship and balance coaching.
Psychotherapy
Work through challenges and restore your balance through psychotherapy and counseling.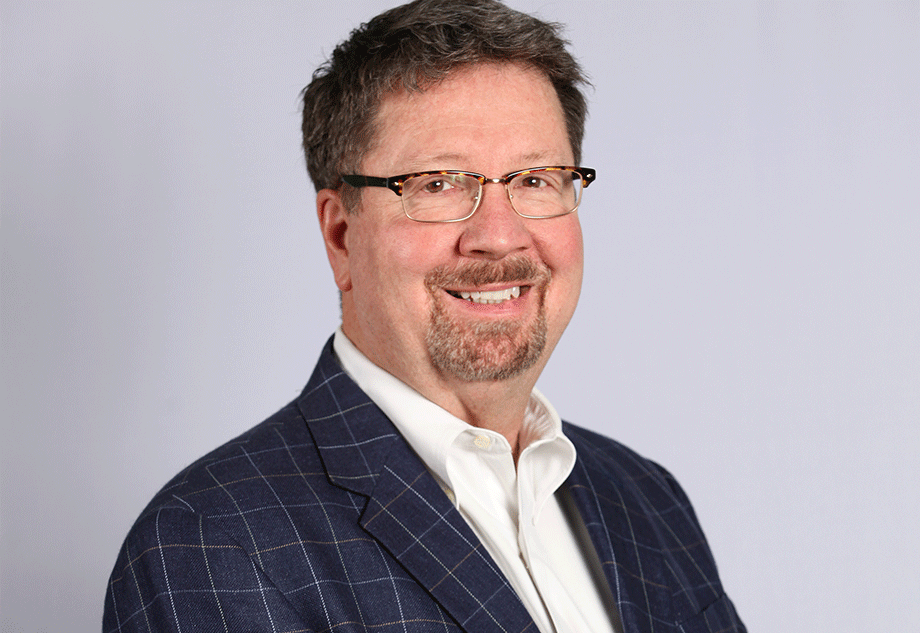 About Joseph
A Florida-licensed psychotherapist (LMHC), transpersonal coach, and seasoned business and finance professional, Joseph brings a unique blend of depth psychology, a holistic perspective, and common sense practicality, to his coaching, consulting and psychotherapy practice…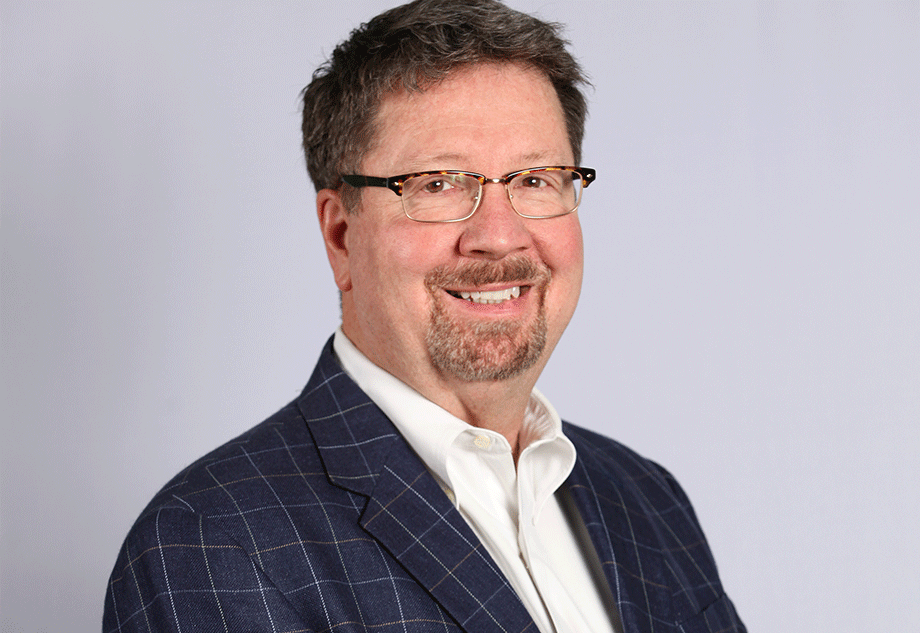 About Joseph
A Florida-licensed psychotherapist (LMHC), transpersonal coach, and seasoned business and finance professional, Joseph brings a unique blend of depth psychology, a holistic perspective, and common sense practicality, to his coaching, consulting and psychotherapy practice…
Complimentary Consultation
If you would like to learn more about consulting, coaching or psychotherapy services, or to contact Joseph directly to schedule a time to chat, click here to schedule a complimentary consultation. (Please note:  Psychotherapy services only offered in the state of Florida.)
Complimentary Consultation
If you would like to learn more about consulting, coaching or psychotherapy services, or to contact Joseph directly to schedule a time to chat, click here to schedule a complimentary consultation.  (Please note:  Psychotherapy services only offered in the state of Florida.)